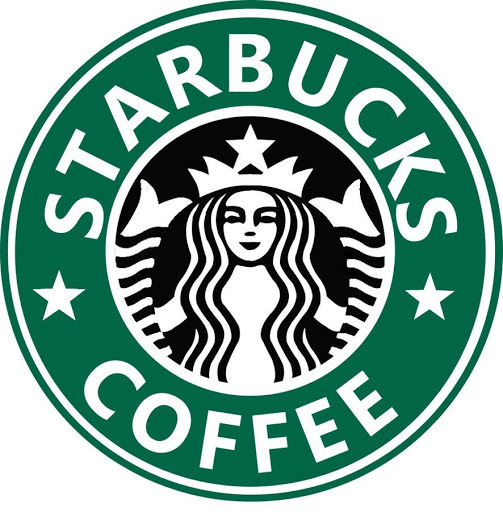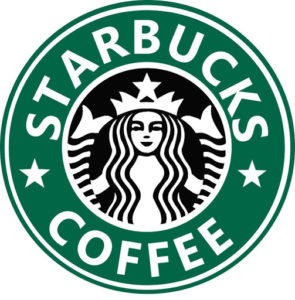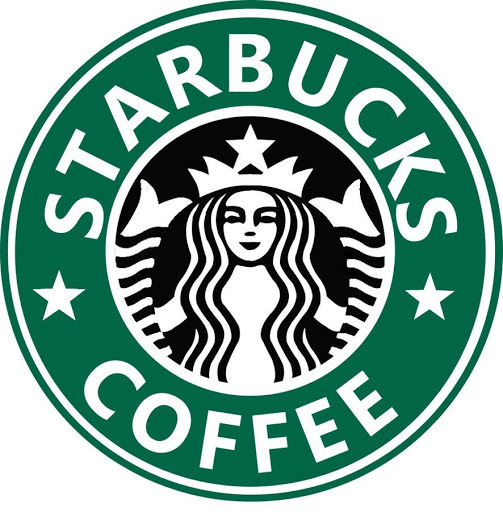 You can get great tasting Starbucks in Edgewood, Maryland!  Just as the Seattle-based giant, Starbucks coffee, puts the lid on 400 stores Edgewood Sunoco has revamped its coffee program.  Due to changing consumer behaviors that have shifted because of the COVID-19 pandemic, Starbucks coffee moved to a "to go" model. 
Edgewood Sunoco, an essential business with a "to go" model already in place, saw an 800% increase in online orders.  "We were already deeply wedded in the food delivery systems," says La Nard Bradley, Operator of Edgewood Sunoco.  "While coffee was only part of our offerings at the beginning of COVID-19 we would have sold more if we switched to Starbucks sooner."
Businesses that had a "to-go" model or curb-side-pickup faired well during the pandemic.  Edgewood Sunoco partnered with Grubhub in July 2018 after bringing in Hunt Brothers Pizza.  In October of the same year came a strategic alignment with DoorDash.  "This took us from being a "grab-n-go" convenience store to a popular restaurant where people ordered a few times a week.  Either from home or one of the neighboring eight hotels," Bradley continues.  In November 2018, Uber Eats fanned out across Harford County.  Offering sponsorship in the Pizza category.  Postmates came online in January 2020 just as the coronavirus emerged.
Key Reasons For Starbucks In Edgewood, Maryland
Closure of 400 Starbucks locations means limited access
Travelers along I-95 prefer a trusted national brand
Keurig Coffee Cups offer fresh brewed Arabica beans
If you are going to do coffee, do great coffee
Baristas manage four batches of coffee at one time, rotating each at least every 15 minutes and never allowing one to sit longer than 30 minutes. They do this even during off hours, throwing away coffee rather than serve anything old.  At Edgewood Sunoco, each K-cup is brewed on demand ensuring no product gets wasted and coffee is never stall.  "With other coffee brands available in the area, a Starbucks in Edgewood, Maryland only seemed right," Bradley added.