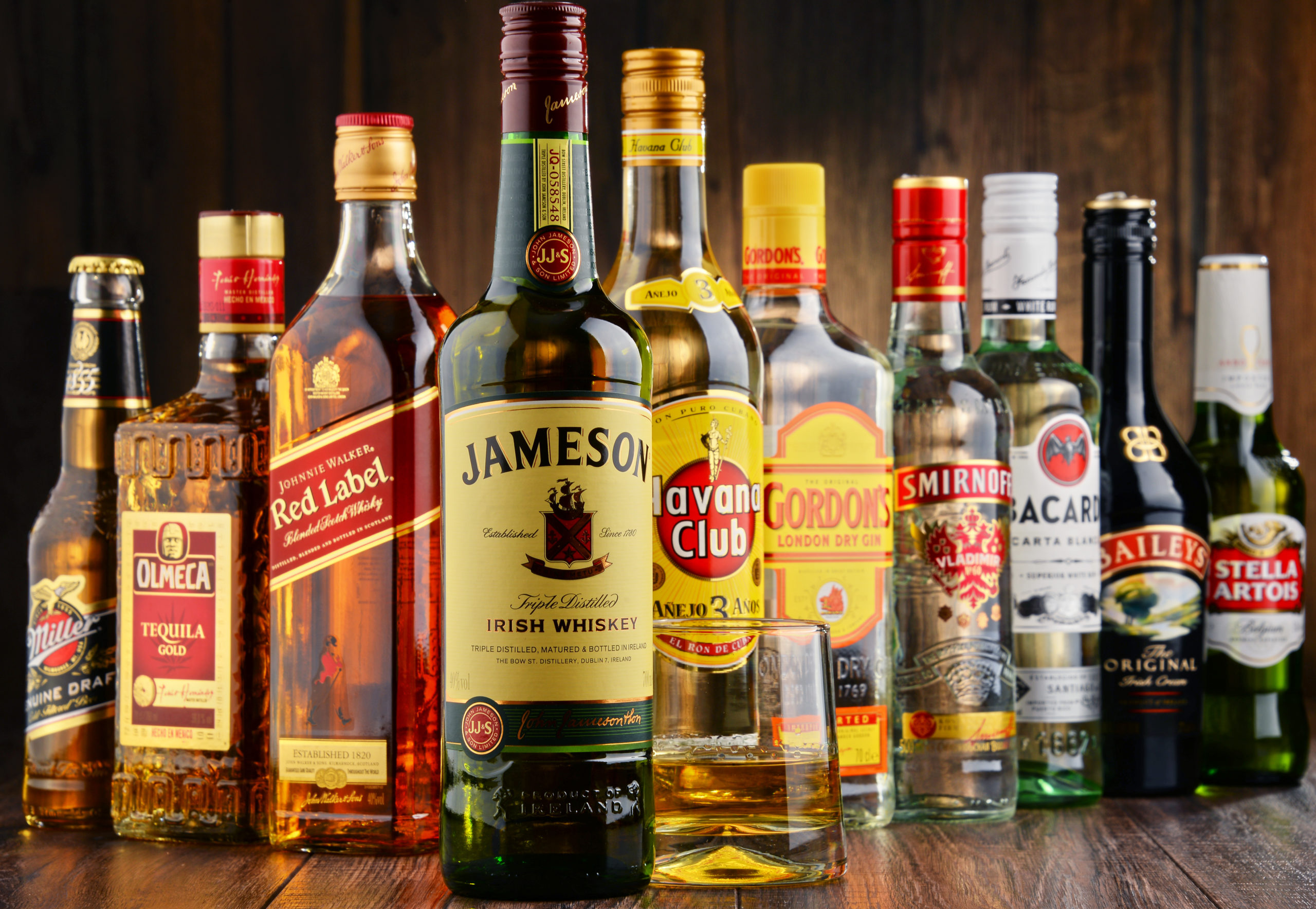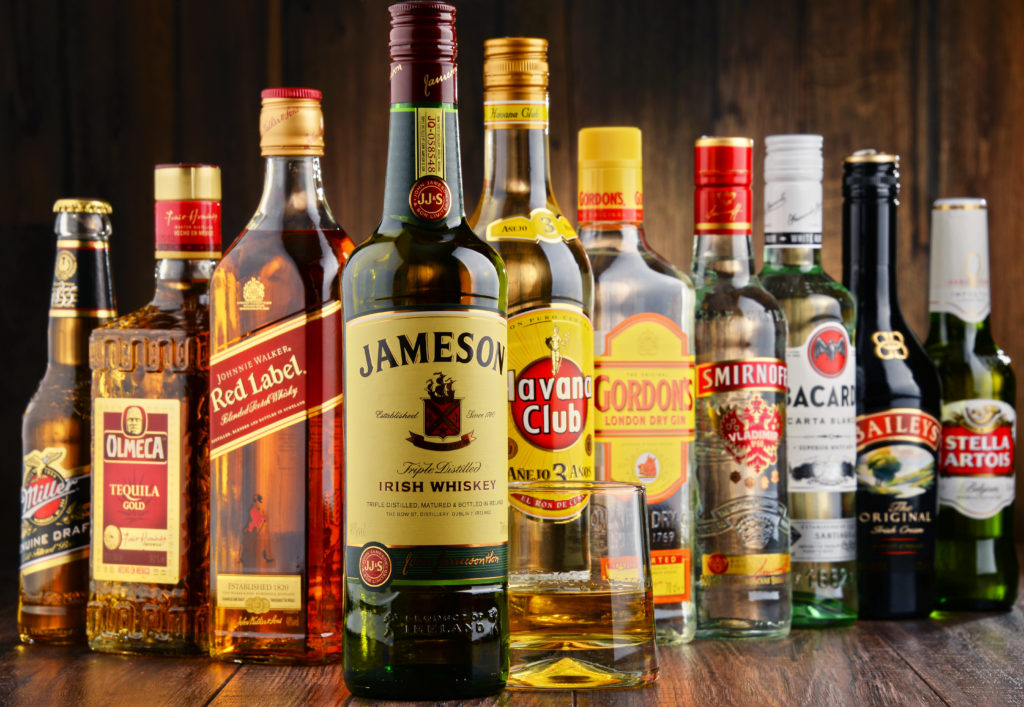 Edgewood Sunoco is a liquor store!  Edgewood Sunoco is also a gas station.  We are conveniently located just off I-95 at the Bel Air/Edgewood exit in Maryland (77).  Such proximity to the interstate is what makes us essential to over-the-road truckers and travelers between New England and Florida.  Albeit, we also have great corporate partners who are the brick and mortar to our daily operation.
With a desire to be more than convenience and gas, Edgewood Sunoco recently added the liquor store designation.  "In November 2018 we obtained a license to sell beer & wine.  After two years of growing our customer base we felt it was time to improve our offerings", said the manager.
"Since we are open until 2am we capture a market segment that is needed.  Many of our customers during these witching hours are from Bel Air, Joppa, and Baltimore County".
Upsides to being a Liquor Store
Customer loyalty
We are located close to major highways and roads
We offer popular wines and spirits
Walking distance to nearby hotels
Other items of convenience in-store
Quick Serve Restaurant in-store
SEO makes us easy to find
We sell brand fuels
The reaction to the pandemic has been a disruption to businesses, large and small.  "Fortunately, we share an entryway with seven hotels brands whose guests frequent our store", the manager continued.  Due to shutdowns and closures across the state people have been asked to shelter in place.  So the consumption of alcohol and sales are up slightly.  As with other industries the supply chain for booze has also been disrupted.  "But we have an assortment of vodka, rum, whiskey, scotch, and cognac to appeal to most demographics," the manger referenced.
"Since we are the only liquor store open at 8am and closes at 2am, that makes us unique.  So we are either solving a problem or serving a need during those extended hours."